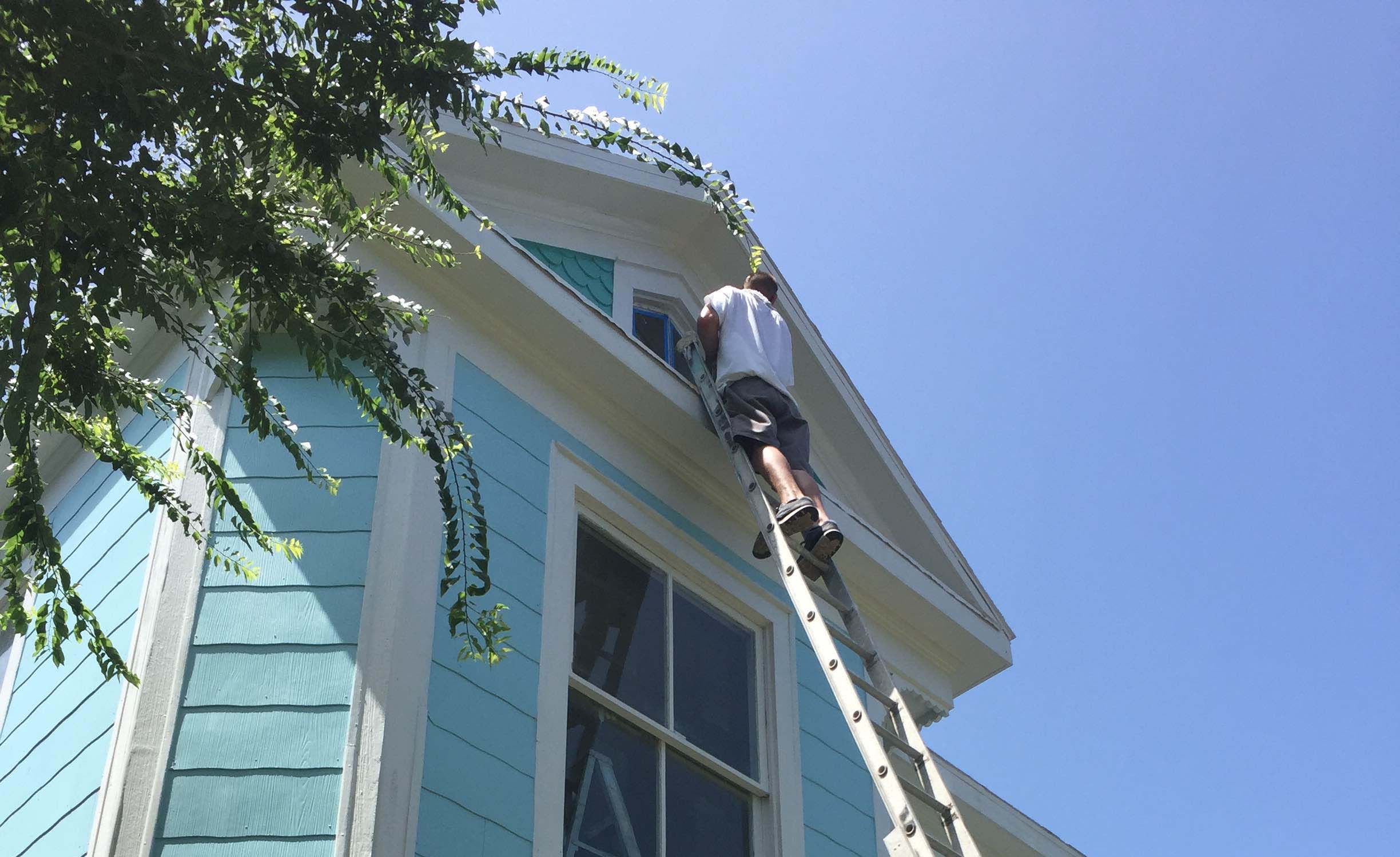 Home Services
Maintaining the exterior paint of your home is not only to keep your home beautiful, though.  The paint protects the exterior of your home from weather and elements by creating a barrier.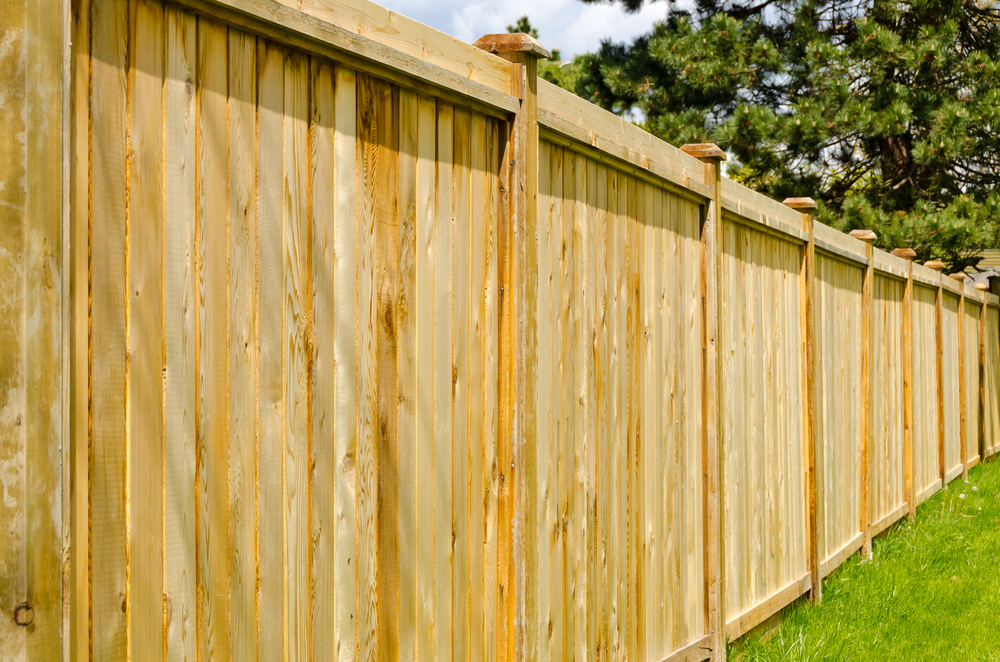 Exterior Services
Fast Outdoor Services offers new fence construction and repairs.  We handle everything beginning with removing and hauling off the old fence.  We use superior quality materials and offer a variety of fencing options.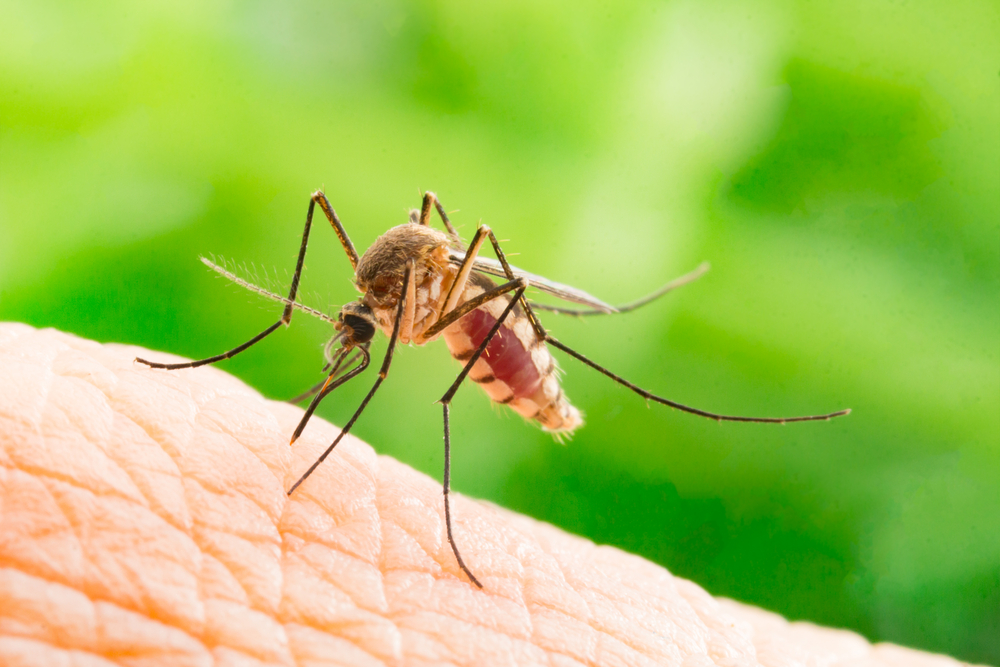 Exterior Services
Misting systems are a safe and effective way to control pests. The mist creates a protective barrier that will defend your home.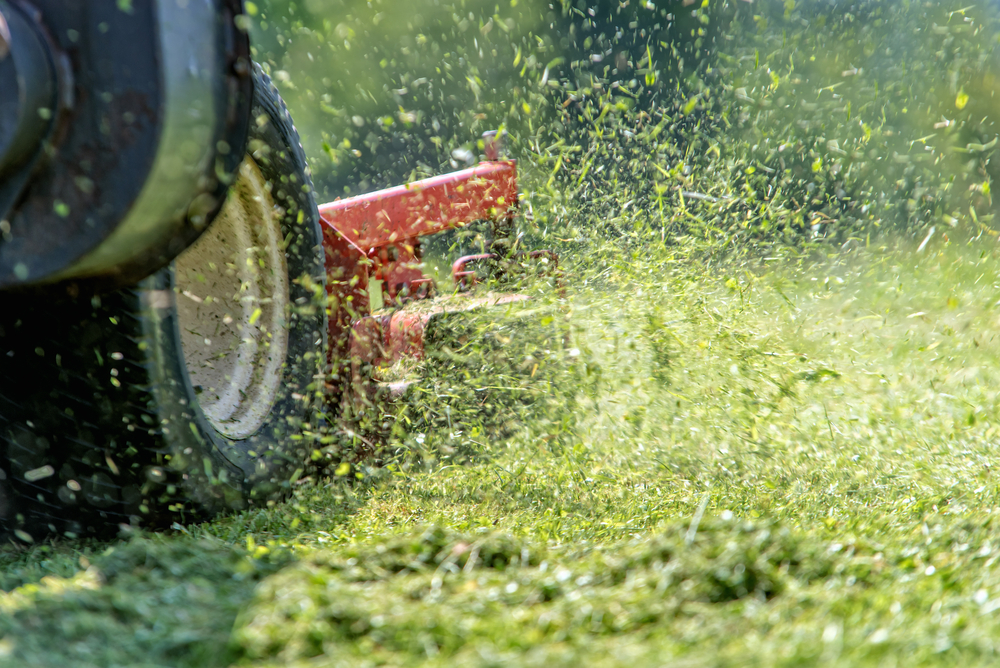 Exterior Sevices
We offer weekly and bi-weekly lawn service on an annual schedule.  Residential lawn services include mowing, edging, blowing, and weed spray.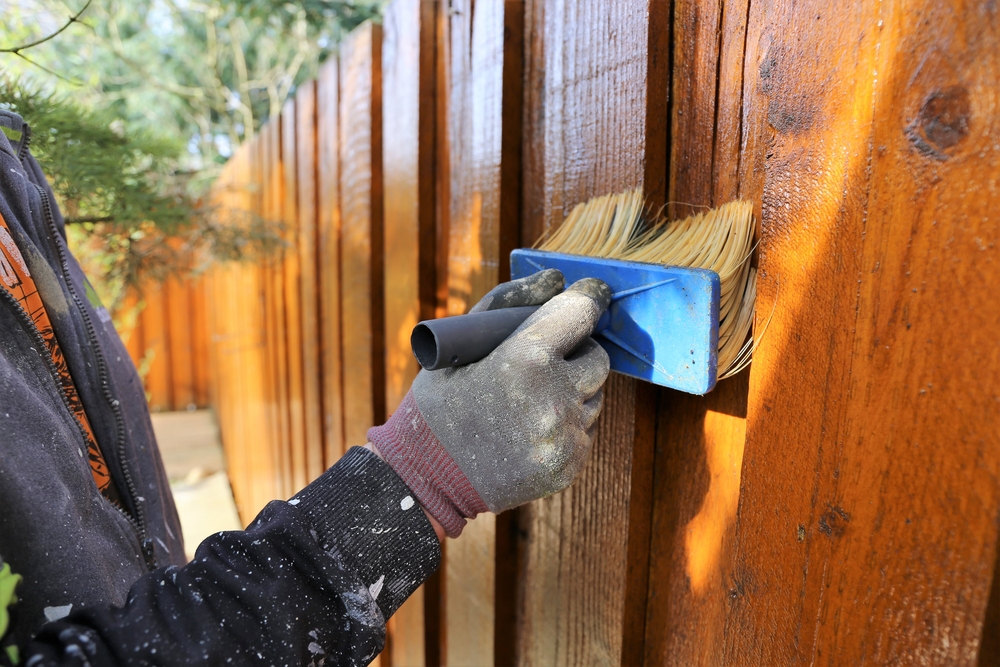 Exterior Services
Maintaining the stain on your fence will extend the life of the wood, while creating curb appeal.  Stain creates a barrier against the sun's damaging rays and rot-inducing moisture.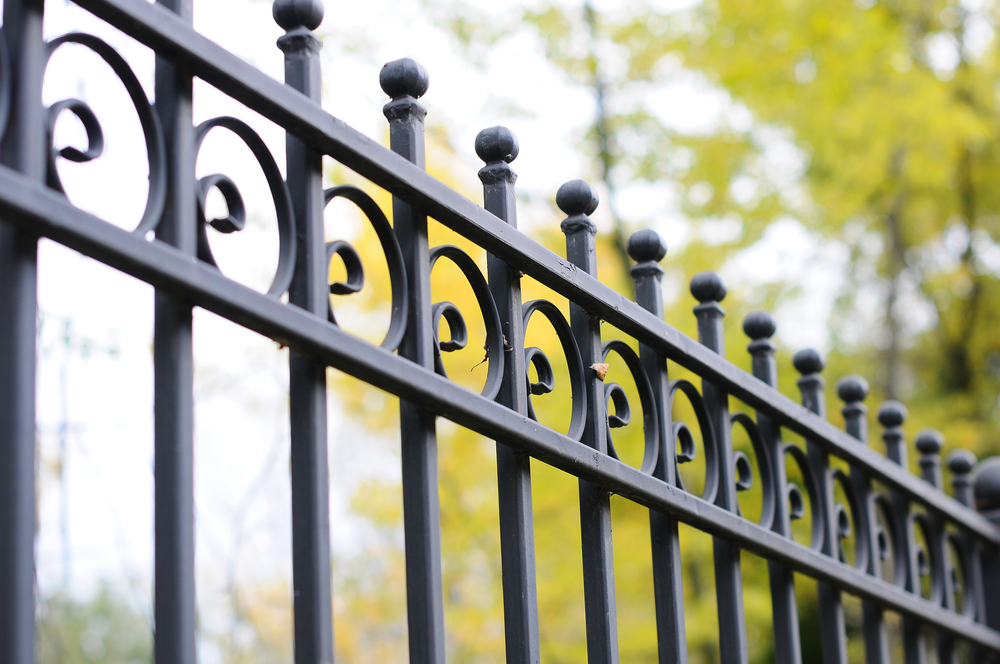 Exterior Services
Fast Fence Houston offers both prefabricated wrought iron panels and custom panels, pass through gates, and driveway gates.  We have a variety of styles of wrought iron fencing and gates available to suit your tastes.